I rewired my gas Furnace to operate from a separate wall mounted Thermostat instead of the Carrier. If you need to replace the AC unit, you don't have to get one that controls the furnace.
_________________
openrangeowners - Mark
2010 Open Range 399 BHS (with a few mods)
2005 Chevy 3500 4x4 CC Duramax/Allison (with a few mods)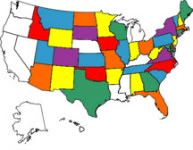 Our family loves to camp!